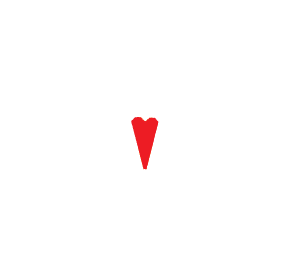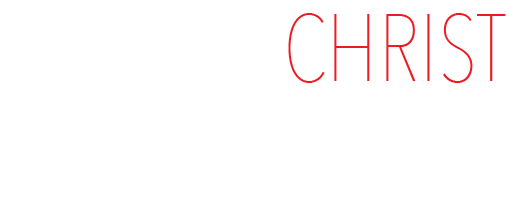 Therefore, I urge you, brothers and sisters, in view of God's mercy, to offer your bodies as a living sacrifice, holy and pleasing to God—this is your true and proper worship.(Romans 12:1)
Thousands of homeless people in Canada. Some live on the streets, but others live in automobiles or boxes, under bridges, in railroad cars, or doubled up with relatives who can scarce afford to keep them. Many live in shelters. Some live in shacks so run down they cannot be considered fit for human occupation.
How Many People Are In This Condition?
Getting an exact count is impossible due to the living arrangements of homeless people. The most recent estimate suggests that 700,000 people are homeless on any given night and up to 2 million will be homeless at some point during a year (USA).
200,000 /yr. & 5~6,000 in GTA (Canada)
The Most Common Contributors To Homelessness Include:
Poverty
Addiction
Mental illness
Lack of affordable housing
Unemployment
Underemployment
Physical abuse / Family Problems
Physical illness
Choice
WHAT IS A HOMELESS MINISTRY?
Clothing Ministries Hygiene Ministries Feeding Ministries (Love Ministries) Health Ministries Shelter Ministries Hospital Visits Support Ministries Homeless Church: Counseling, Bible Study, Discipleship, Worship & Healing Service, Connecting Jobs